Cutting-Edge Cosmetic Dentistry With Digital Smile Design
What is Digital Smile Design?
Digital Smile Design is the art an science of applying engineering or architecture design concepts to the treatment plan of a smile rehabilitation or smile makeover, considering facial proportions.
Smile Design was applied already to smile makeovers since decades ago by cosmetic dentists who drew the teeth proportions on paper with the help of regular photo prints.
A few years ago, Dr. Christian Coachman (Sao Paulo, Brasil) popularized the art and science of smile design by teaching the design method with regular presentation software like Microsoft Powerpoint or Apple Keynote. 
Further development was done to facilitate the transition from 2D to 3D design by Nemotec and DSD Connect. Currently, there is further specific dental software for 2D Digital Smile Design, like Smile Designer Pro, DSD App (former Smilefy) and also 3D Digital Smile Design simulation software like Kapanu. 
Why is Digital Smile Design so important for my smile makeover?
Because your smile is a very important part of your facial expression and it is fully integrated into it. Therefore it is important that your cosmetic dentist adapts your teeth proportions to your facial proportions. Well, you could do it the other way around, but moving teething is way easier than moving facial bones and skin, isn't it?
Does it take longer?
It takes what it takes, simple as that. Sometimes more, sometimes less. A Digital Smile Design provides both dentist and patient with a goal, which applied to the treatment plan, the actual smile development plan, provides a roadmap. Roadmaps are detailed instructions not to get lost and reach the target accurately and timely, and can also be a shortcut.
Does it cost more?
Yes, because it requires software and hardware that otherwise is not used in traditional handcrafted methods.
Also, it requires more time to make quality photos and process them, calibrate, analyze proportions, design, present the results and the process to you, as a patient, and take more time communicate materials and visual information to you that otherwise would not exist with the traditional handcrafted methods either. You will get also time to get your questions answered and solve all your doubts after visualizing the desired results and before starting.
After seen thousands of smiles, my opinion is that most of them could have been done better if smile design proportions would have been considered prior to start.
So why not do it once and do it well? Now that you know about it and you have the option?
5 Things to consider before starting your smile makeover
Are you thinking that it is time to make a change in your smile? Good decision. Investing in yourself is always a good investment.
Getting a winning smile will have a tremendous impact on your social life, your relationships, your career and eventually in your own business.
Here are five important things you must consider before you start your Digital Smile Design
1. Any project starts with a good previous design
Engineers and architects have had design tools for decades to draft their projects. First, it was done with ink and paper. Since the later decades, it is done with sophisticated software. When the CAD-CAM project looks good on the computer screen, it is time to start the production or the construction.
Without drawing a bunch of CAD-CAM plans with the corresponding software,  you just cannot think nowadays that an engineer starts the production line or constructors start building. It is not even legal in many cases.
However, dentistry is still transitioning from the traditional handcrafted artistic model to the CAD-CAM software-assisted, more engineering-like model. In fact, the vast majority of dentists still don't use it and rely on visual and hand skills.
Why are they not using it? Because it is more expensive to buy a couple of software programs and several hardware devices. Also, it takes time to go through the learning curve and takes extra time to design each case, while the money is still made in the construction.
2. With a goal in mind, you will know what results you can expect
A sculptor draws typically a draft of the sculpture from different perspectives before getting hands on the statue. That allows him or her to envision his artwork from different angles before carving too much, before welding too much. Sculptors even sculpt a small piece before getting started with the bigger one.
Architects draw a plan, and they usually build a maquette as well, so they can view the result in 3D previously.
Dentists also have smile design software to design your smile makeover, view the results in 2D and 3D together with you, and discuss them.
However, it is not the current standard, for the reasons mentioned before. It means extra software and hardware costs, needs extra time to design and to communicate with the patient.
3. Do it once and do it well
It is your decision, your smile, your teeth. If it has taken you probably a couple of years to decide to do your smile makeover. So, you probably will not want to have to re-do it all over again, will you?
So, think twice, be smart. Invest a little more in predictability, have a digital smile design done before touching your teeth. Discuss with your dentist the pros and cons and your wishes.
If possible have a mock-up made -the equivalent of a maquette for the architects-, try it on and get some pictures taken. See the pictures later. Show them to your friends and get some valuable feedback before starting.
4. Don't leave your smile makeover in the hands of someone who cannot design a project
Would you let an architect build your house without having drawn any draft of the project?
Be aware that modern dentistry can produce excellent and predictable results through CAD-CAM assisted design and fabrication.
Yes, since you add software, hardware, and more time to the diagnostic, treatment plan, and communication, it will logically cost a bit more.
It also adds more value to your smile makeover, more predictability, stability, and therefore longer-lasting results, which is what you are looking for, aren't you?
5. Price is what you pay; value is what you get
Good things usually cost more than average things. We also tend to care more about things that are more valuable than ordinary things. We also spend big money on average cars that last a lot less than our teeth – if they are well-taken care of.
However, you rarely see deteriorated fancy cars. Many car owners take more care of their cars than their teeth.
Your smile is something that you wear 24/7. Your smile is your best first impression and also your best visit card.
Make yourself a favor and give your smile the best you can.
Get your winning smile. Get in touch with us now.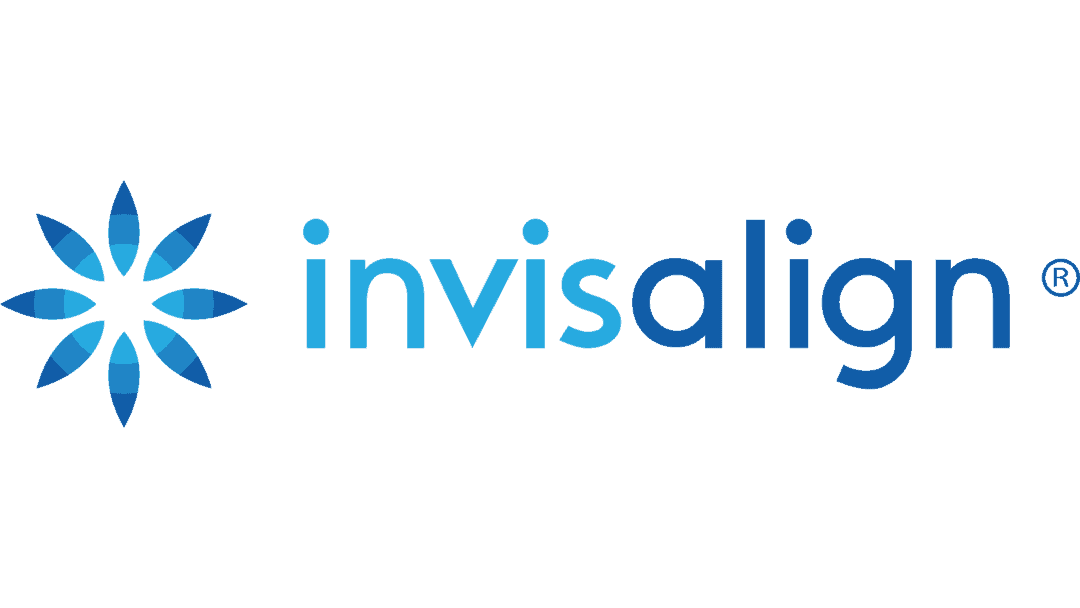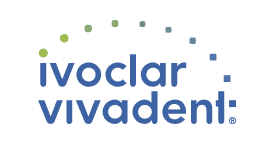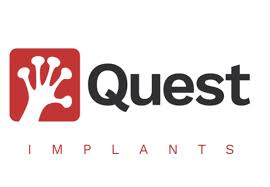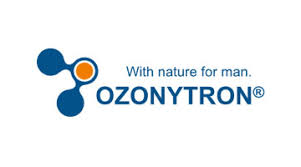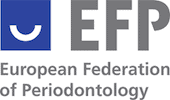 Call: +41 444 222 131
Forchstrasse 34, 8008 Zürich