Smile, Chew, Laugh, Live, Succeed!
Your #1 holistic dentist in Zürich helping you to achieve health, joy, and success in all areas of your life Office Location
Forchstrasse 34, 8008 Zurich, Switzerland
Your confident
Smile To Win
Look great, feel great – and achieve better results! 
Feeling healthy and feeling good about yourself is not a luxury, it's an absolute necessity.
Get that Confident Smile you've always dreamed about

Boost your

Self Esteem, your Confidence.

Find new Relationships.

Improve your Career.

Have a higher impact in your Business.
Chew well, enjoy food, digest better
Tired of missing some teeth?
Your denture doesn't hold properly?
Your jaw hurts or makes noises?
If you can't chew properly, you're not enjoying eating, your digestion is not efficient, and you risk your overall health!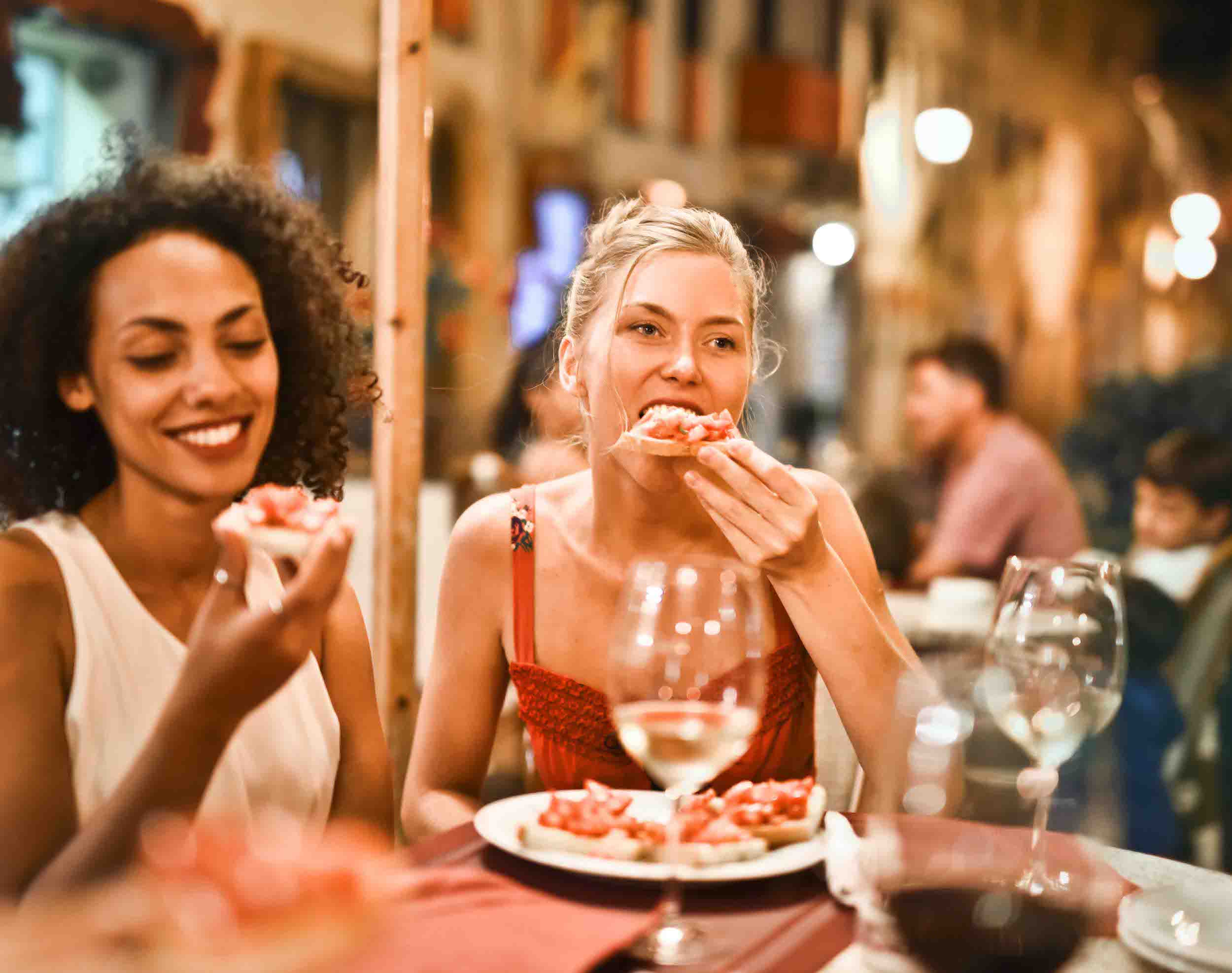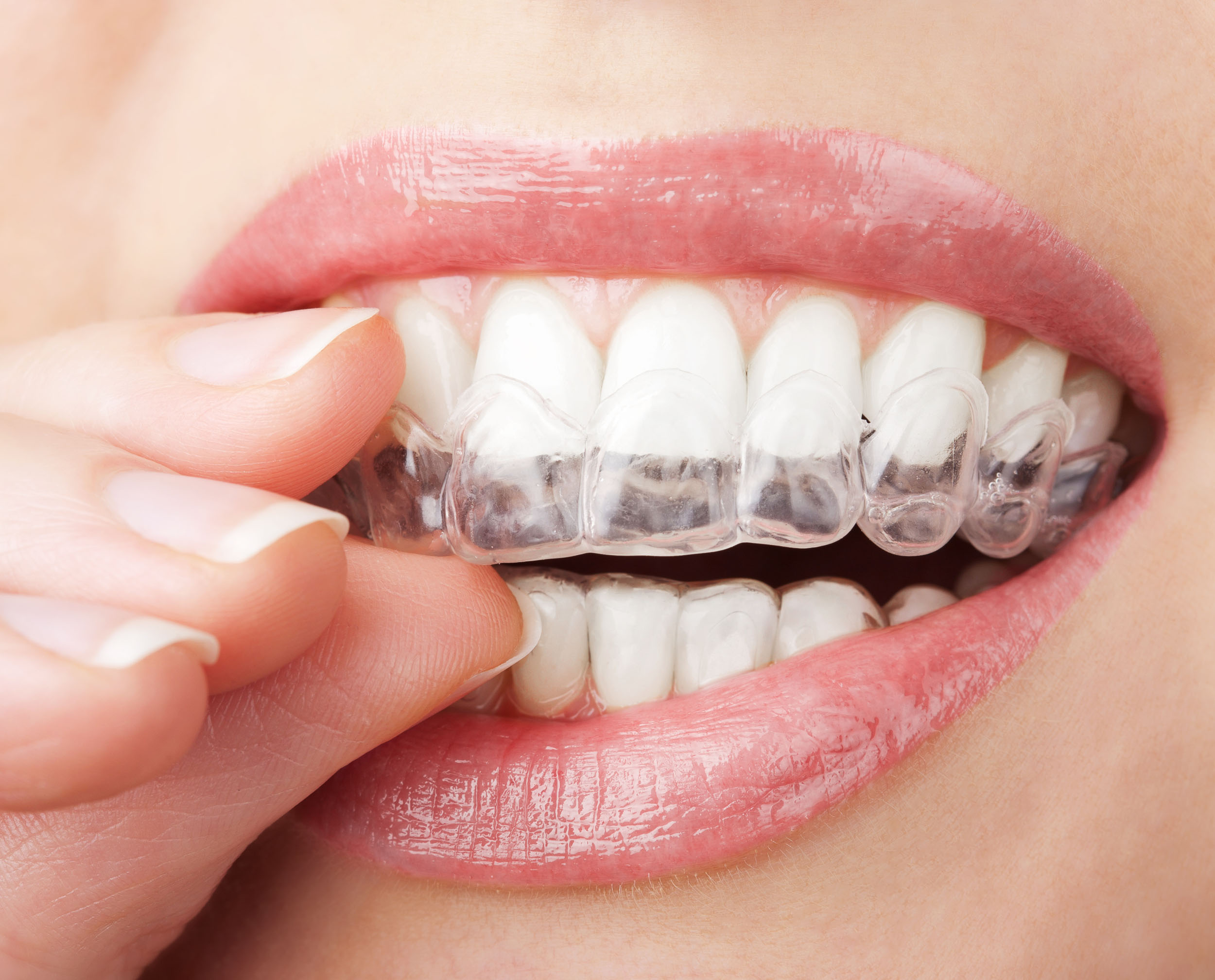 Get your radiant smile, wireless
Your smile is the curve that sets everything straight. Get your teeth aligned and gain that attractive smile for a lasting impression!
From analog to digital.

From metal to plastic.

From wired to wireless.
We're moving. And you?
Health is precious. Protect it!
Good Health. Bad Health. Which one will you choose?
Build a healthy team of teeth and gums to avoid painful surprises.
Get personalized preventive dentistry to keep your teeth and boost your health – and save money!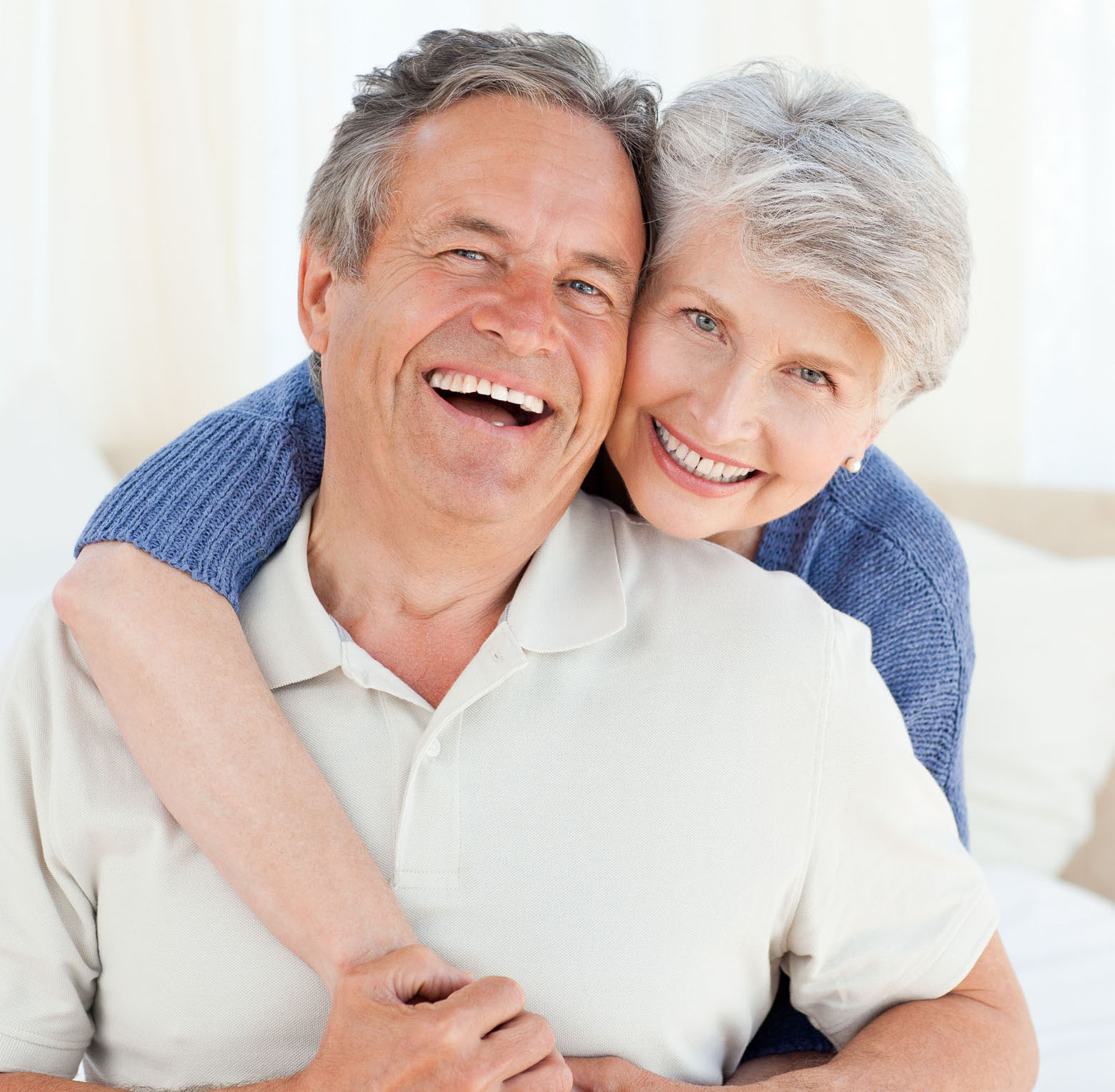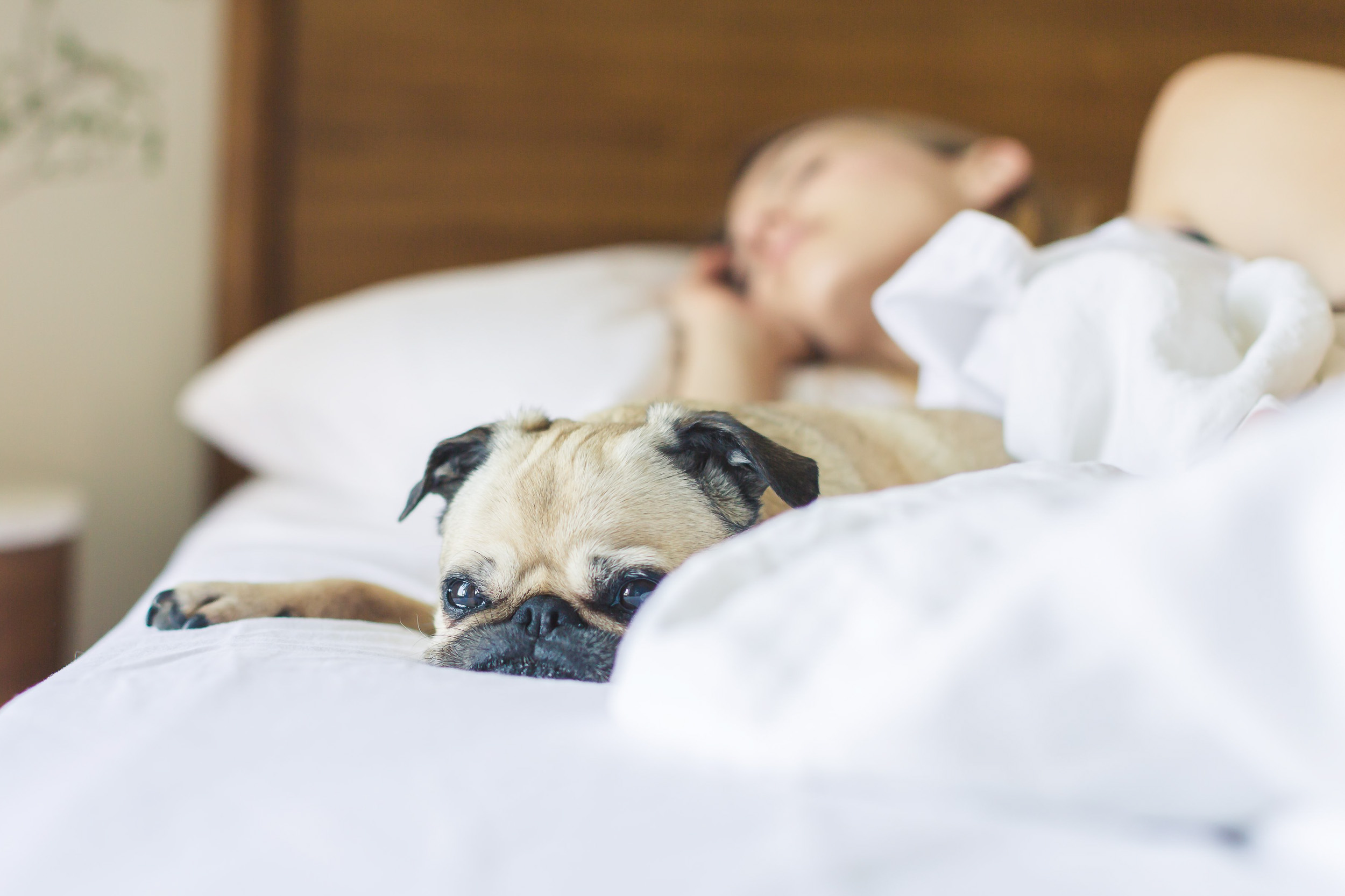 Snore no more.
Sleep restfully!
Don't let poor sleep become your worst nightmare.
Sleep interruptions lead to
increased risk of accidents

hypertension

heart disease

cancer and Alzheimer's

irritability and bad mood
memory loss
shorter life expectancy
Start getting Better Sleep, Better Health, Better Life
Say NO to your gum bleeding
Gum bleeding is not normal, it's a sign of inflammation.
Gum bleeding, tooth mobility, and bad breath are the common signs of an established gum disease.
Gum disease, although you may not perceive it, can cause major health problems to many other organs.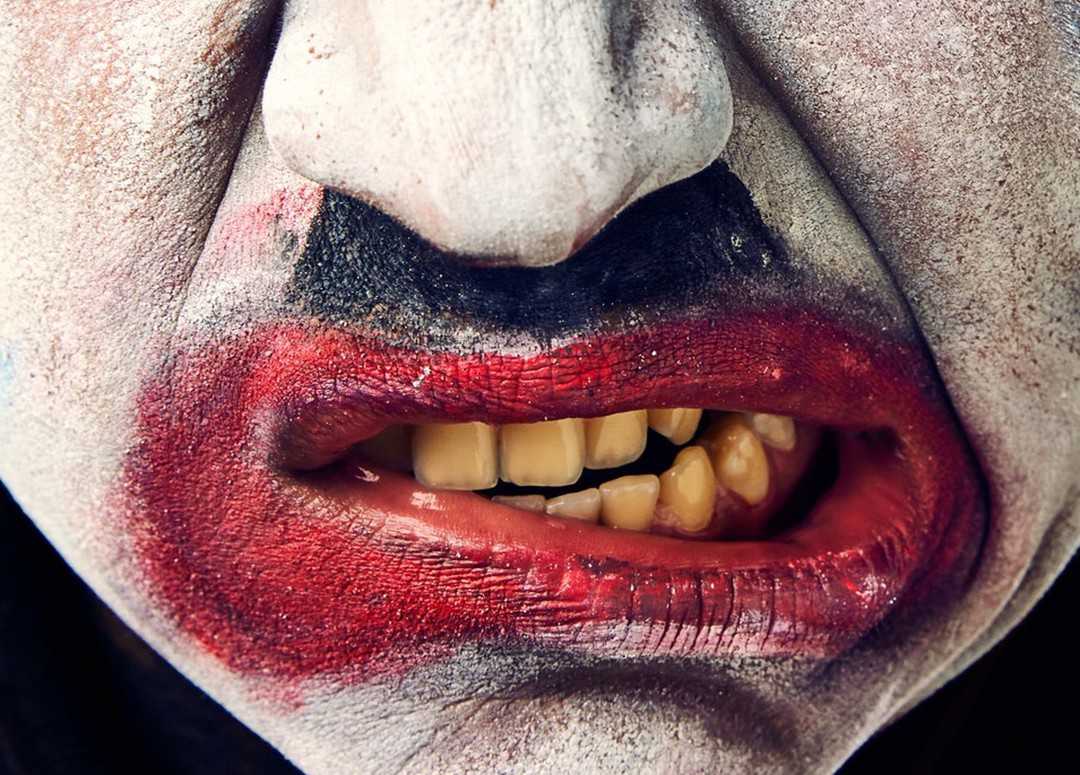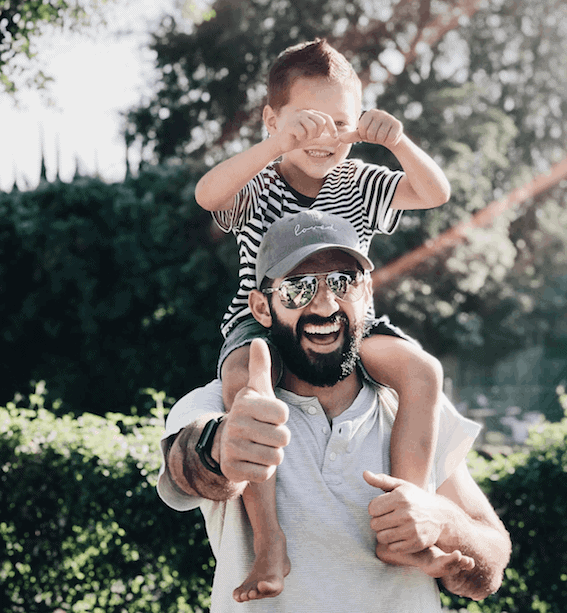 My child's dentist
Your #1 goal is to keep your family healthy and happy.
Healthy breathing and correct jaw position are decisive factors during childhood growth.
Don't let a poor development of your child's jaws go unnoticed and cause future harm.
Instead, watch your kid's jaws grow in harmony.
Holistic.
Less drilling,
more healing
Everything your body needs, nothing it doesn't.
Antibiotic-free, ozone therapy, laser antimicrobial photodynamic therapy.

Plasma-accelerated bone regeneration.

Ceramic implants, BPA-Free minimally invasive restorations.

Get your restoration materials tested for your biocompatibility.

Minerals, vitamins, and nutrition balance assessment.
All natural, pure, safe.
Wellness for people who love to smile.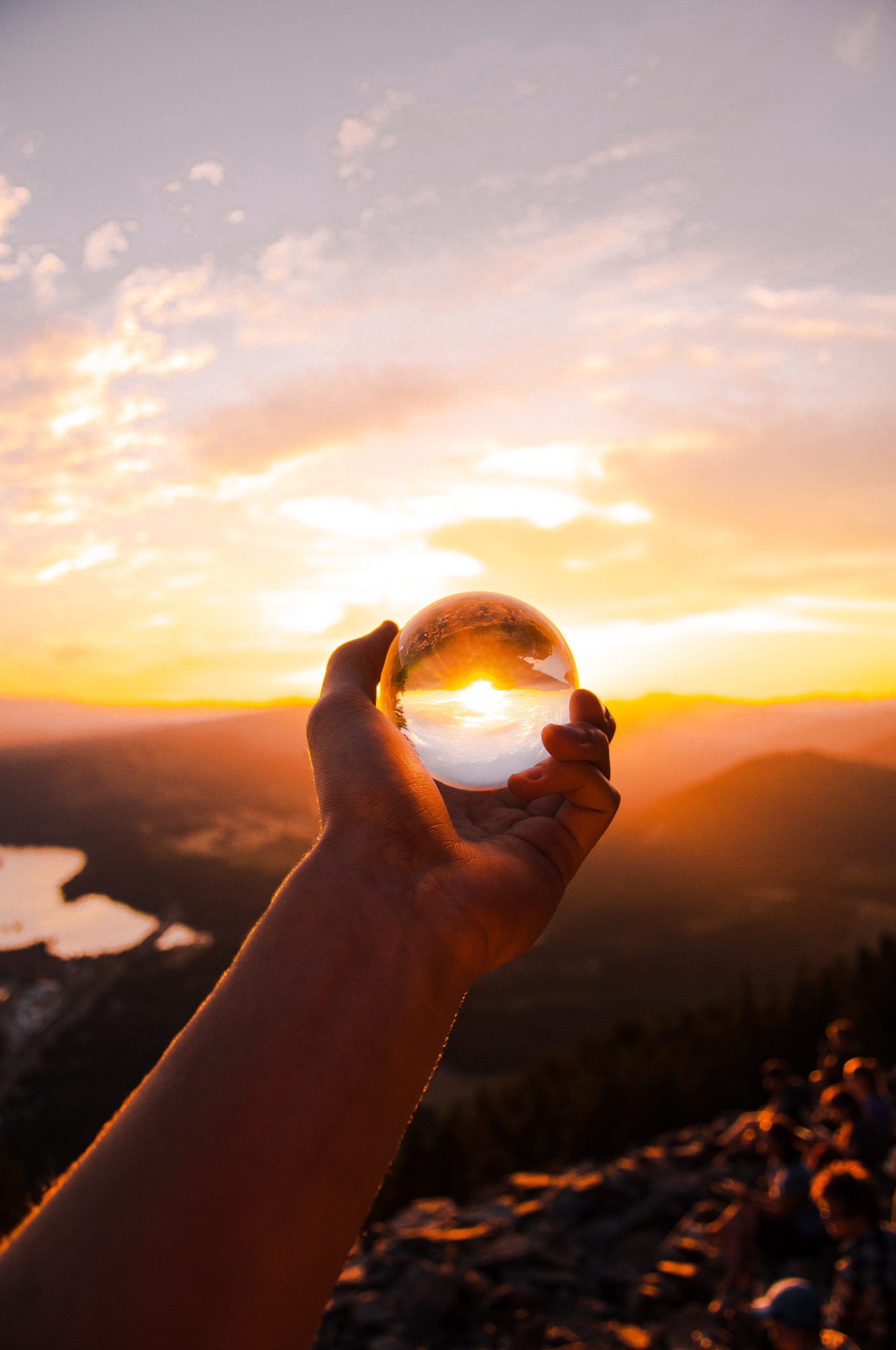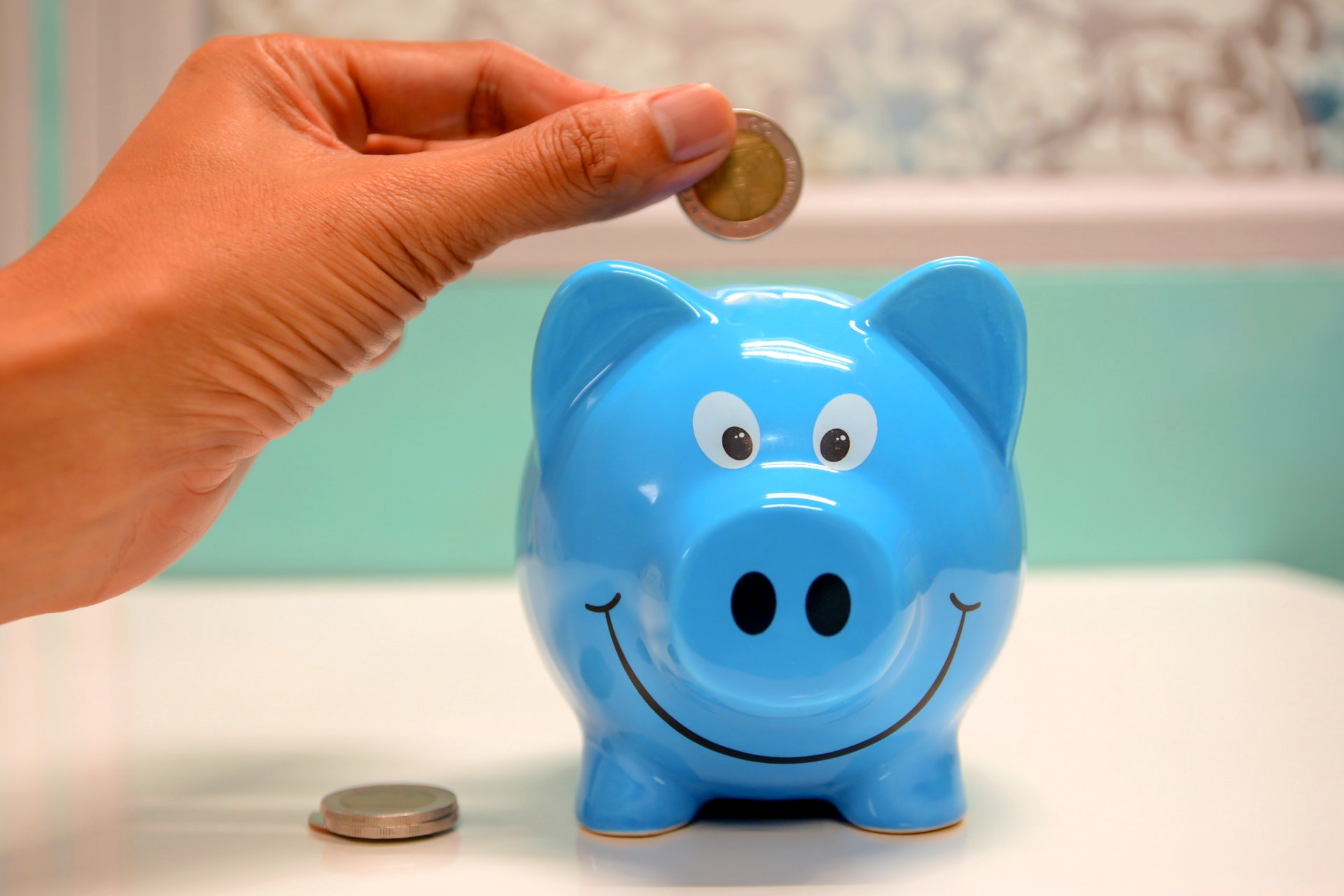 Affordable
Healthcare is a right, not a privilege.
We step in your shoes.
Your personalized prevention plan saves you money.
If you need extensive treatment, we'll draw a plan that you can afford.
Your Health is our priority #1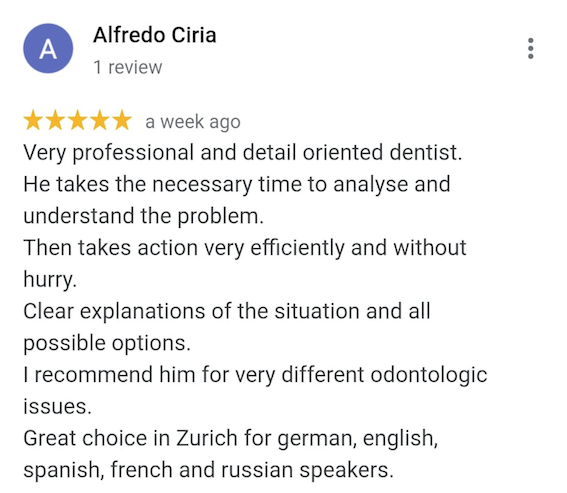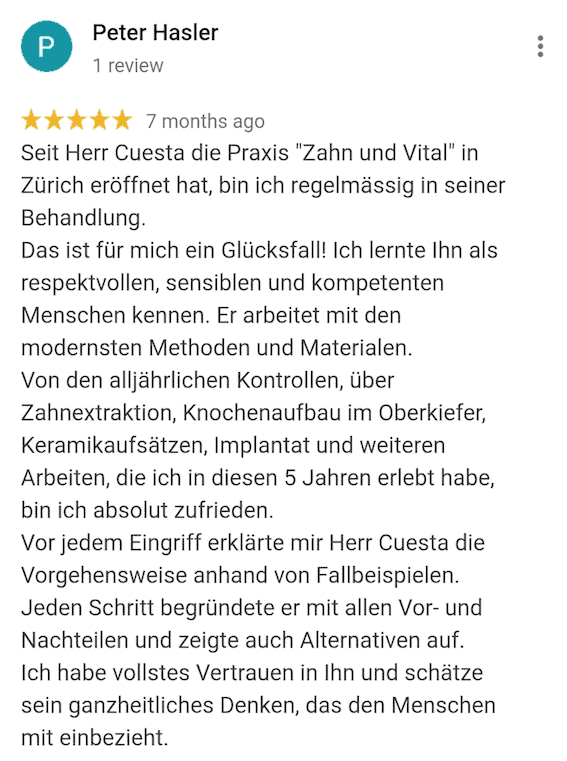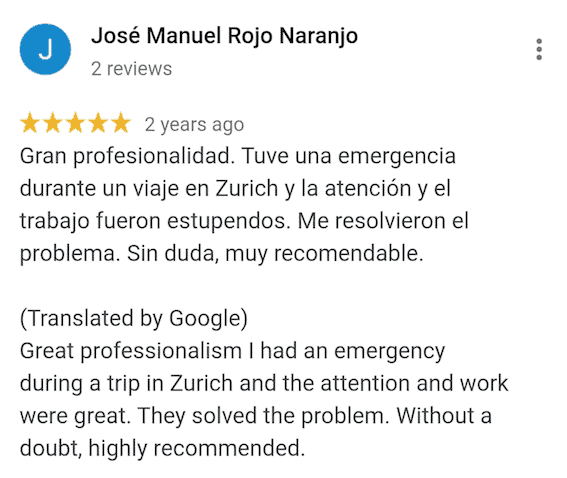 Delivering the best-quality dental care is our highest priority
Providing a wide range of dental specialties at Smile To Win, we can comprehensively serve all your dental needs, from routine cleanings and composite restorations to crowns, bridges, veneers, and dental implants. From whitening to more advanced cosmetic dentistry like aligner orthodontics procedures.
We are also certified providers of Invisalign®, a cosmetic choice for orthodontics.
We will create a personalised treatment plan that's specific to your clinical needs and goals.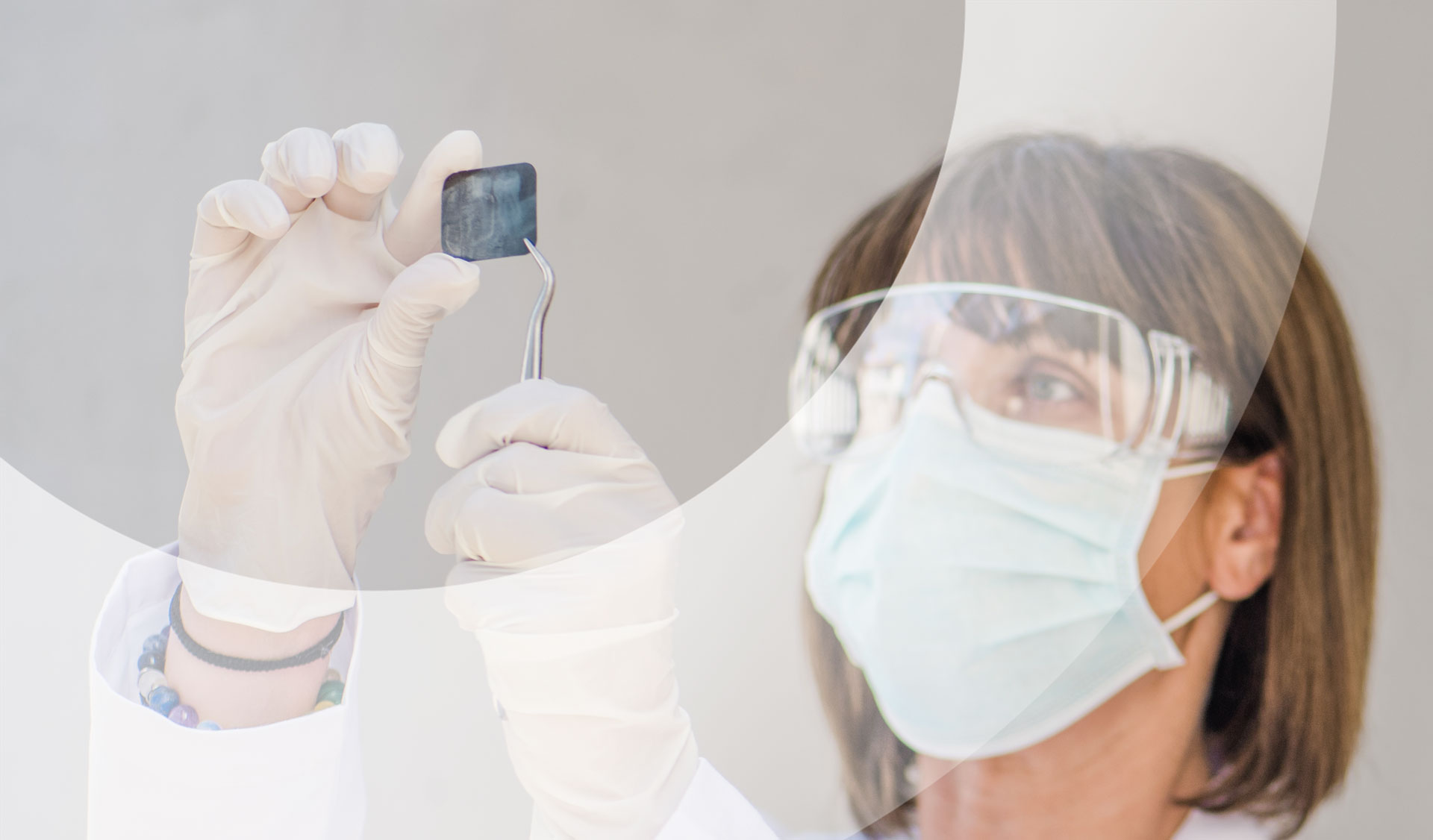 Experienced Dental Professionals

Comprehensive Holistic Approach

Painless Dental Treatments

Beautiful Smile Design

One Place for All Your Dental Needs

Top of the Line Dental Equipment

Easy Scheduling

Convenient Location in Zurich Seefeld (close to Kreuzplatz) with 

Private Parking Spot
Latest Techniques
Clear Aligners
Ceramic Implants
Digital Smile Design – DSD
Non-Surgical Periodontitis treatment without antibiotics
Gum Recession Coverage without palate graft
Innovative Technology
a-PRF Plasma Rich in Fibrin
L-PRF Plasma Rich in Platelets
Ozon Therapy
Laser Dentistry
Intraoral Scanner
CAD-Design restorations
Holistic Approach
Comprehensive checkup
Biocompatibility tests for materials
Quantum Resonance body analysis
Orthomolecular  vitamin and mineral balance for good oral and general health
Metal-free restorations
Sleep Apnea Assessment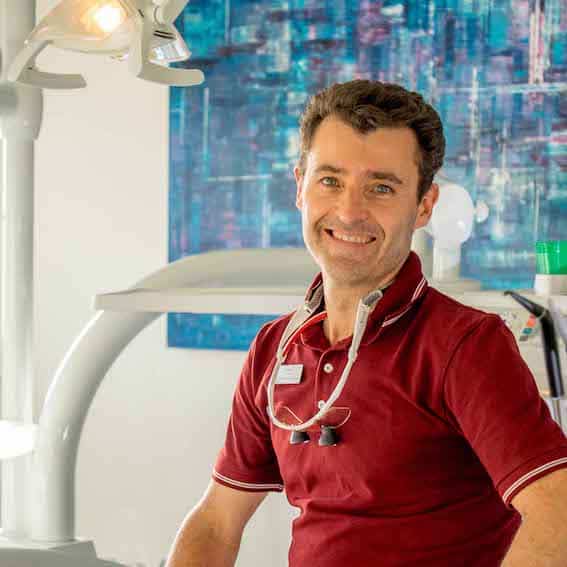 "I know that behind every smile is a person and that a trusting doctor-patient relationship is essential in achieving treatment success.
My mission is to make you proud to smile – to make you smile to win!"
Luis Cuesta
Meet Med. Dent. Luis Cuesta
Luis Cuesta has practiced high-quality dentistry for over two decades and is a renowned specialist in reconstructive, cosmetic, and implant dentistry.
Highly regarded by professional peers and patients alike, he provides cutting-edge treatment modalities to help his patients attain long-term, stable oral health. Luis Cuesta has successfully treated thousands of patients from all walks of life.
With many years of experience using Invisalign aligners, a breakthrough technology used to straighten or adjust teeth without the need for traditional metal braces, bands, and wires, Luis Cuesta is able to obtain great looking results for his patients.
In addition to his dental practice, Luis Cuesta gives in-person and online digital dentistry learning programs. Clients include other dentists and dental equipment manufacturers. He lectures on ceramics, occlusion, and digital dentistry, and performs live patient demonstrations for dentist audiences.
In his free time he enjoys sailing, playing tennis and football. He is a sponsor of the Seefeld football team.
Dental Care for The Whole Family
We are dedicated to be receptive to your and your family's needs and to make your visit to us as comfortable as possible.
Children who come their parents' dentist feel more comfortable and less anxious . When it is their turn for an appointment, they are more likely to feel safe and relaxed.
We provide personalized and comprehensive care for patients of all ages
We are A Full Service Dentistry Practice
Having one dentist for comprehensive care reduces stress for the whole family.
No more driving around to meet new specialists, we can help you right here in our one convenient office location.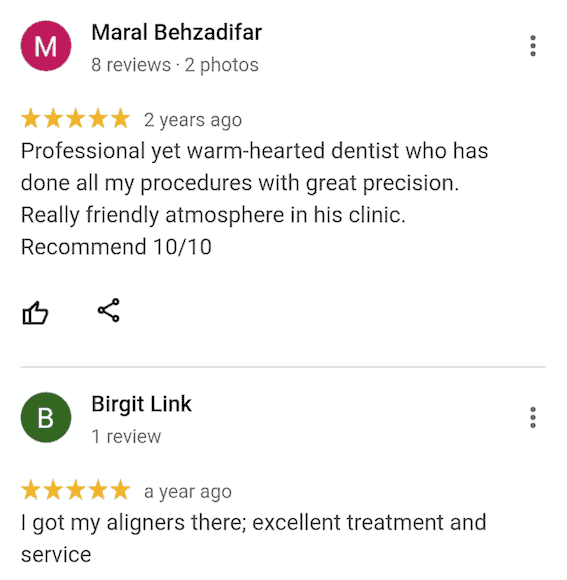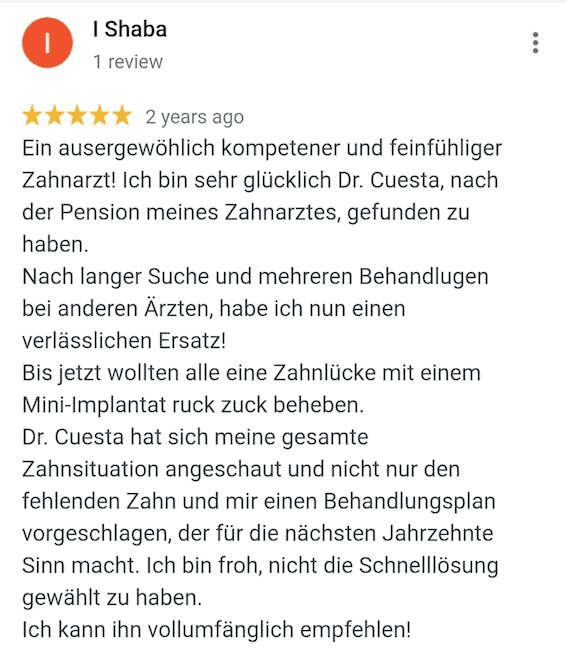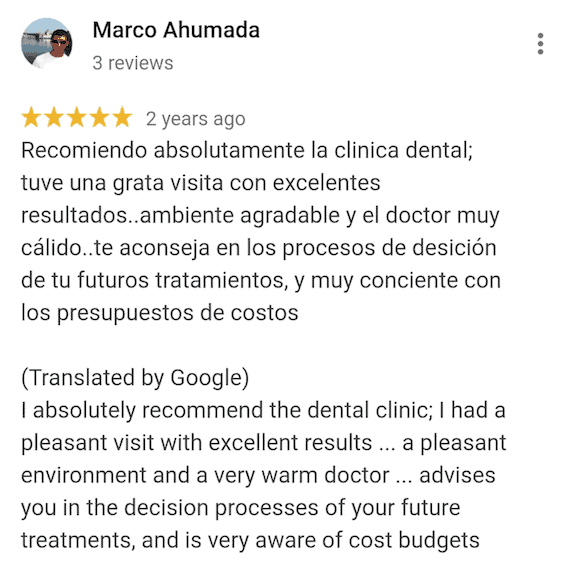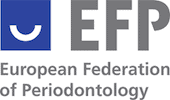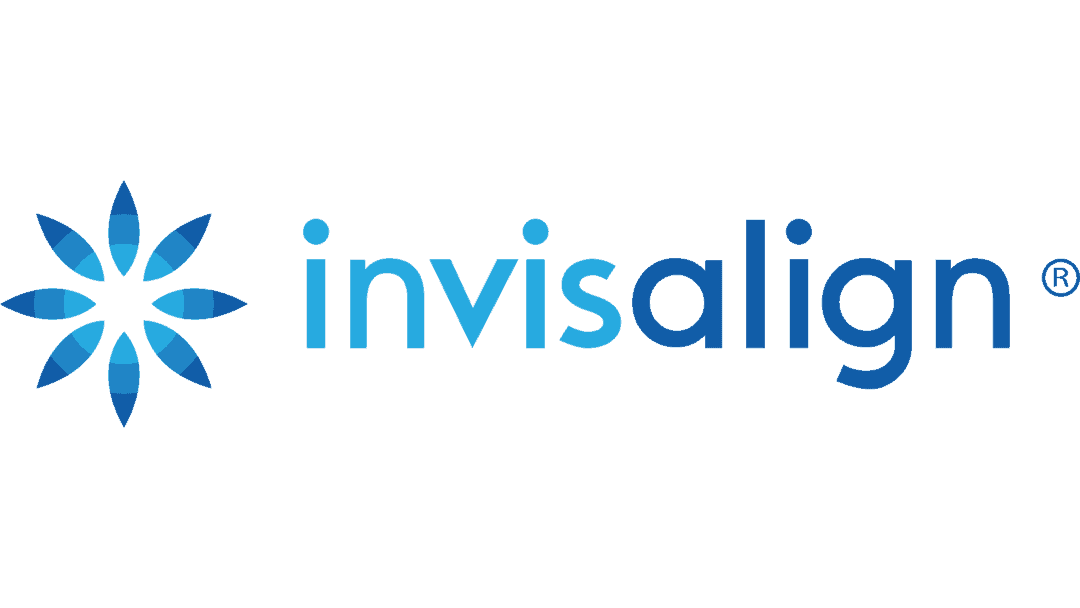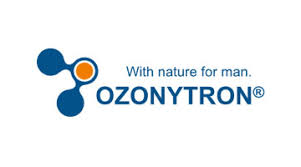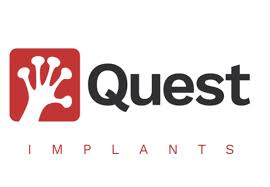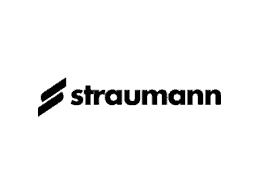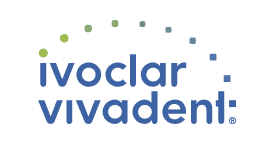 Office Location
Forchstrasse 34, 8008 Zurich, Switzerland